a space made by artists for artists
for artists and art students from around the world
The image to the right is of one
of the 'stone tents' in Lempa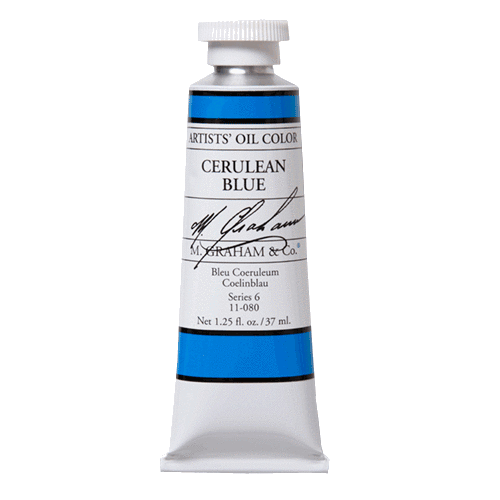 There are two options for accommodation.
The first is External Accommodation, which is
basically any accommodation arranged outside
the College. This can be in a hotel, tourist
apartment or privately rented flat (apartment).
The second is College Accommodation,
which is very simple indeed, and youth
hostel in style, with shared cooking and
washing facilities, but has the advantage of
being very low cost and is located within
150 metres of the studios.
External Accommodation
The nature of External Accommodation
will inevitably depend on what you book
and pay.
With apartments, short term rentals (up to six months) tend to be more than long term (over six months), but anything over one month can often be negotiated down if you contact the owner of an apartment.
If you are planning on staying for longer than one month then it is often best to book into a hotel for a few days, or stay at the College accommodation, and then look for apartments when you are here in Cyprus. You will certainly find that is the way to find the lowest cost places, and again you can negotiate more effectively. Apartments are advertised locally in the two English language newspapers in Cyprus, and in notices in supermarkets and cafes, and often in the windows of placs to rent.
If you want to book it all before you arrive then you can search on the internet or look at the online versions of the English language newspapers of Cyprus.
To search for SHORT TERM STAY apartments online click here.
To search the English language newspaper for apartments click here.
(you will need the username: enquiries@artcyprus.org and the password which is: password)
For hotel accommodation in Paphos click here.
If you are looking for accommodation we recommend you look for places in the villages of Kissonerga, or Chlorakas, or Empa, each of which is within one mile (2km) distance of the College (which is located in the village of Lempa).
If that is not possible, try to go for Paphos Town or Kato Paphos, which have bus connections to Lempa, and also do remember that Paphos can also be written Pafos and Lempa can be written Lemba.
College Accommodation
Our College Accommodation is very simple "youth hostel" style accommodation,
with shared bathroom and cooking facilities.
It is simple, but pleasant accommodation, but it is not in the least bit luxurious, but it has been the happy home to a lot of artists staying with us over many years. That said, do bear in mind even Cyprus can get cold in the winter months, and the only source of heating in the College is a log fire in the kitchen/communal living room. That does mean it can get a bit cold in the bedrooms in the depths of winter, but that is a short period in Cyprus (usually January and February).
The best way to think of it is as being a bit like camping, but you should imagine stone tents. Click here for some pictures of the place.
You should also bear in mind that Lempa is a rural community, where you will be living close to nature. That means nature, with its animals and plants, is never far away and sometimes pays us a visit. Again that is not something everyone likes, so if it is a problem for you then this is probably not a good place for you to stay.
Many great artists who have stayed here in the past have loved it, including Euan Uglow, Terry Frost, Jennifer Durrant, Humphrey Ocean, Jon Isherwood, Mali Morris, Rachel Whiteread to name but a few.
Rooms in College Accommodation can be taken as singles or twins, with cooking and washing facilities in a seperate block across the College garden. We have
no en-suites.
College Accommodation is self-catering. There is a large supermarket in the village called Papantoniou Supermarket, as well as cafes and restaurants, but most people on the Winter Studio prefer to cook for themselves. There is a cleaning rota and so
everyone chips in to keep the place clean.