a space made by artists for artists
Since 1969 the Cyprus College of Art has offered professional artists and art students from Britain, Ireland and elsewhere studio space in Cyprus
(either with or without living accommodation) at an affordable price.
Our studio spaces are simple, primitive spaces where you will need to provide
your own art equipment. We provide WiFi Internet, but not computers or high tech
equipment. Basically it is basic.
Our living accommodation (if required) is simple youth hostel style
accommodation, with shared bathroom, WC
and cooking facilities, and everyone chips
in to keep the place clean. It is simple, but
not unpleasant accommodation which you
might think of as being a bit like camping,
but you should imagine stone tents.
However do bear in mind that it is not always warm even in Cyprus
in winter, and it can get very cold, so even a 'stone tent' is not going to be something everyone will want to stay in at this time of year.
A sense of freedom has always been central to what we do, so that although many universities and art studios might pay lip service to the idea of artistic freedom, very few of them practice it in a meaningful
way. We try to. That does not mean
there are no rules, but there are no
prejudices or preconceived ideas.
The Cyprus College of Art as a whole
is a simple place, a bit ramshackle and rough around the edges, but it points to a future ideal world where art is valued not for its financial value, but for its intrinsic quality. It points to a utopia where artists are considered important because of what they make, and not because they are a brand name or celebrity always filling the media.
You can rent studio space for as little as a fortnight, up to a year or even indefinitely, and our people come from all over the world. Historically most have come from the UK and Ireland, but others from North America, Australia and the mainland Europe have used the space for varying lengths of time.
If being an idealistic, utopian artist living simply in Cyprus appeals to you, then get in touch.
The Costs
For dates between 2 November and 15 May the cost is:
With living accommodation as described, with minimum booking of two weeks
Single room: €89 (euro) per week
Twin room: €64 (euro per person - i.e. €128 per twin room) per week
Without living accommodation
€20 (euro) per week with a minimum booking of two weeks.
For dates between 16 May and 1 November please click here.
Unfortunately we do not have any funding to offer to help with the costs, but
they are ridiculously low, to the point where it is for most people much cheaper to spend six months or more with us making work than trying to rent accommodation and studio at home, and we will offer a discount if you commit
to stay four weeks or more.
To Apply
There is no formal application form, and so to apply you should send an e'mail or use the form below to enquire about available space.
When you do please give a BRIEF description of your studio practice and experience of art to date, and also the proposed dates and length of time you would like to stay with us in Cyprus. Also state whether you would want living accommodation or not.
If we need further information we will contact you. It is also a good idea to include the internet address for any websites showing examples of your work, if that is possible.
To enquire about available space please use the form below or e'mail margaretparaskos@yahoo.com
E'mail received from Miriam Mallalieu,
Scottish artist, September 2014
for artists and art students from around the world
"Here it is all about the making of art.
The simple stuff that attracted most of us to this art thing in the first place."
- Marcus Cope interviewed on the Cyprus College of Art
by Ross Walker in This is Tomorrow magazine.
Marcus is co-founder of the Marmite Prize for Painting.
The sense of freedom has always been central to what we do
In the quiet
winter months
it is a time to get
some real work made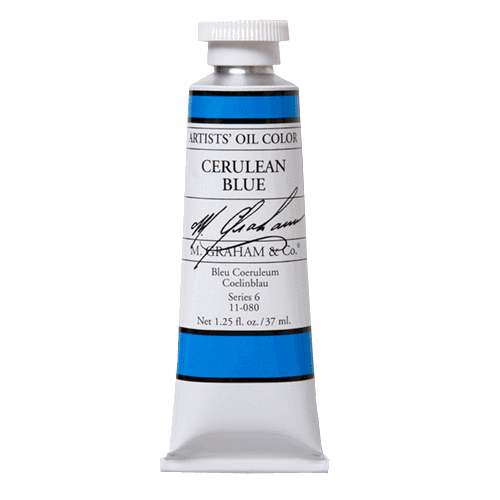 "Thank you so much for the wonderful time we had at CCA. We arrived back into cold England (so cold that we had to put on nearly every piece of clothing we had!) at about 2am today, and to be honest, it just isn't as nice as being in Cyprus.
We met some wonderful people in the last month, made lots of work and put on a show that I'm pretty proud of, and it has just been the loveliest experience."